You wanted to give your home a cozy touch? Then make a lampshade made of SnapPap, the vegan alternative to leather.
Material:
a sheet SnapPap white 50 x 150 cm
Lampshade blank, conical, Ø approx. 30 cm
36 eyelets
1 m cord
Tools:
ruler
butter knife
Ösenzange
wood glue
safety pin
Instructions for the lampshade from SnapPap: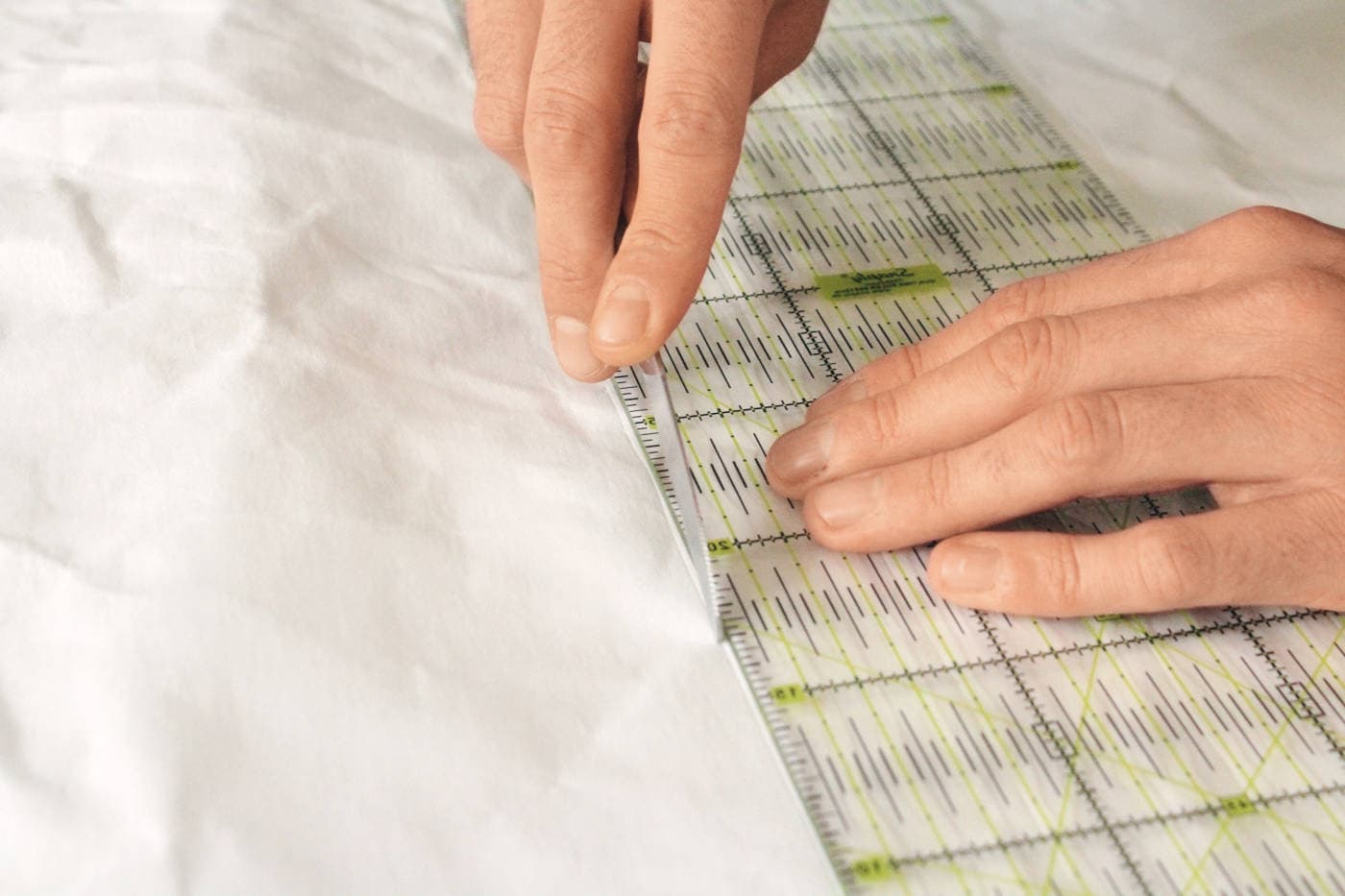 1. For your lampshade to have even wrinkles later, preparation is needed. Draw with ruler and butter knife over the entire arc lines at a distance of 4 cm parallel to the narrow side.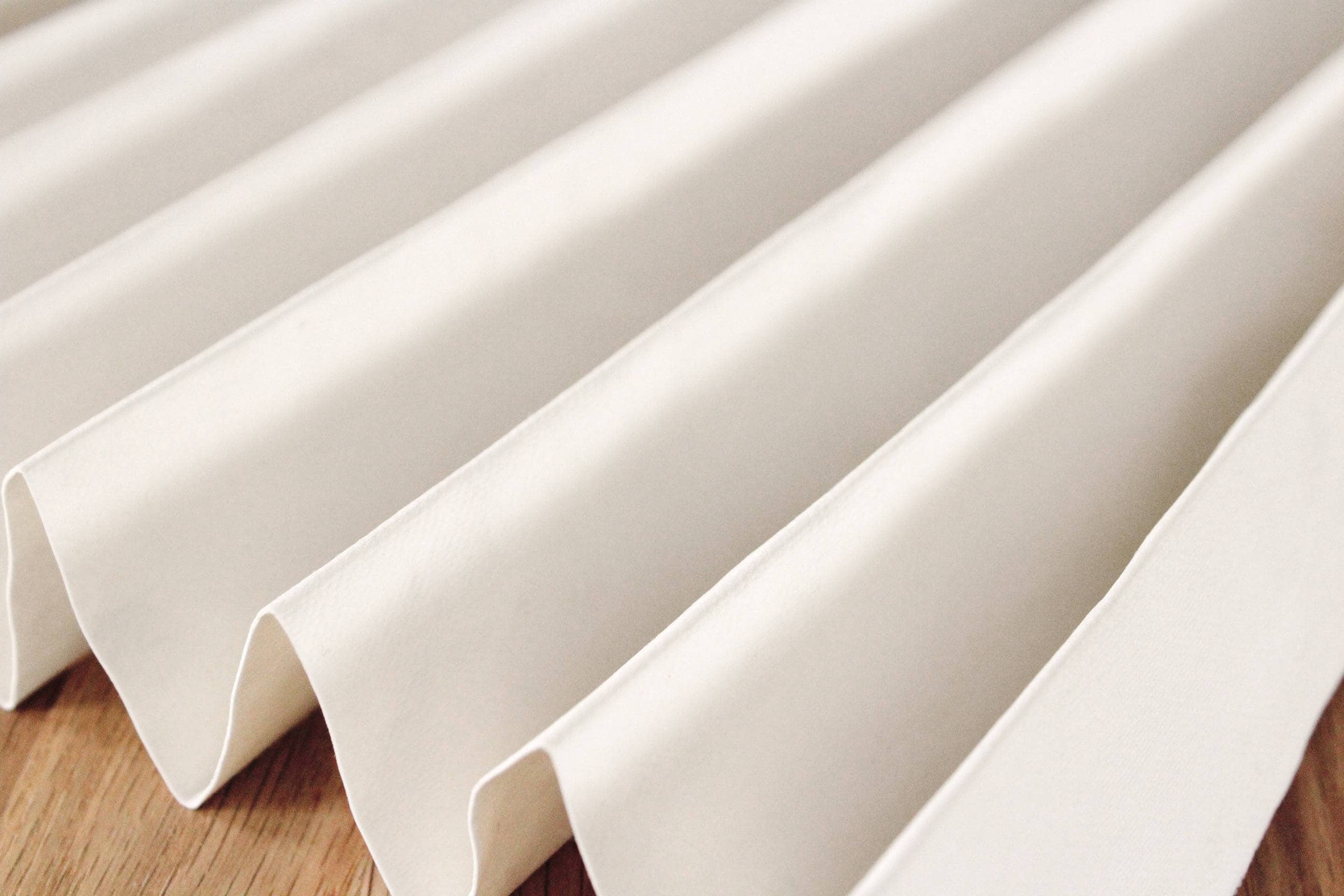 Second Finished? Then it's time to fold. And because you prepared the fold lines so well in the previous step, you now know exactly where to fold. Always zigzag until you fold the whole sheet.
Tip: If the lampshade should be a little smaller, you can just shorten it.
Third You must now close the folded web to the ring. Stick the first and the last fold with wood glue into each other and complain the glue edge with a few books. Time for a little break, because the glue needs to dry well.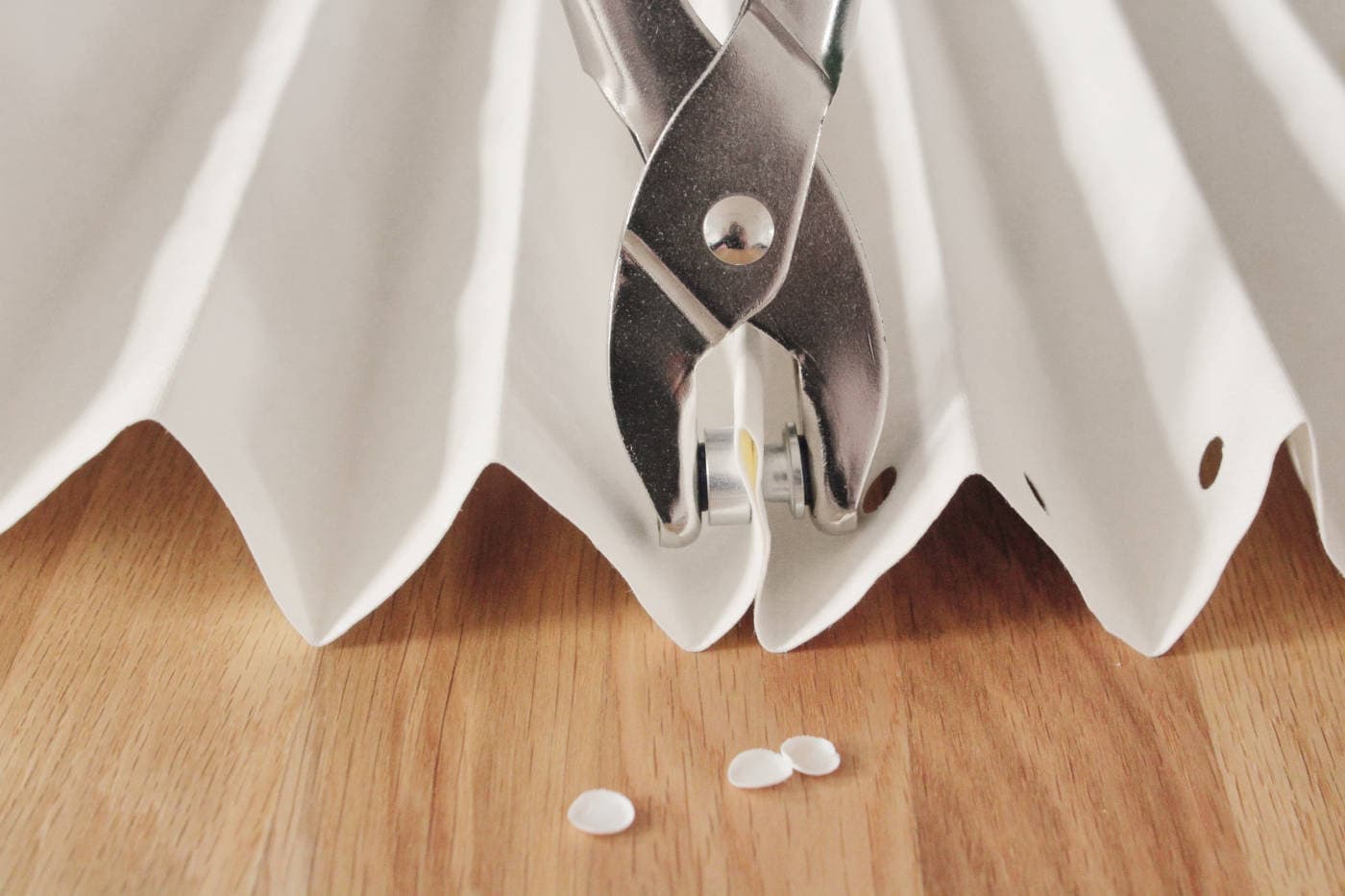 4th And on it goes. Now the holes are prepared for the eyelets. Use the pliers to punch a hole in the middle of each pleat.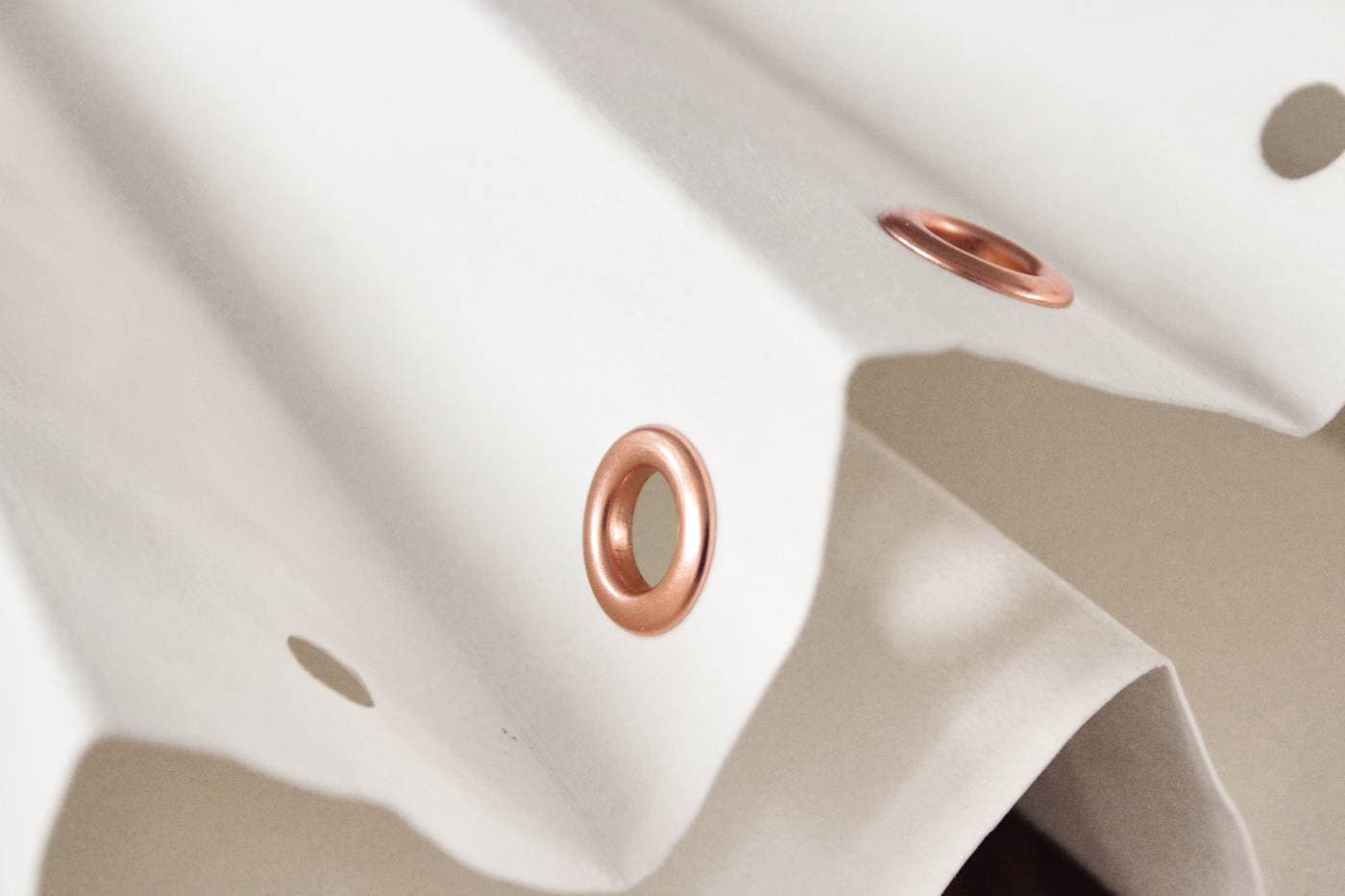 5th Now place an eyelet in each hole with the pliers. The beautiful side of the eyelet is always on the outside of your lampshade.
6th Now s s.Kordeleinfädeln. As a threading aid you can use a safety pin through the
Pierce the end of the cord.
7th Now all you need to do is put the SnapPap ring over the lampshade blank. Pull the drawstring until you like the shape of your lampshade and knot it. Distributes the folds evenly
over the length of the cord.
Tip: Coloring SnapPap is easy. So you can easily make your lampshade in your favorite color. Uses normal textile dye and follows the manufacturer's instructions as if you were dyeing fabric. You can also use batik colors. Especially up to date Dip-Dye, a technique in which great color gradients are created by the material is only partially immersed in a dye bath.
You are looking for even more ideas to tinker with your children? Then look over here:
DIY ideas for families