Even in our living rooms, spring brings in this fabulous guide to a table wreath made of succulents.
Material:
For the wreath:
Tying wire, thin, copper colored
Wire ring, 30 cm in diameter
secateurs
Paper coated binding wire, thick
Paper coated binding wire, thin
side cutter
Plants:
amaranth
2 pots Mini-Protea
2-3 stems of star thud
2-3 stems
Manual: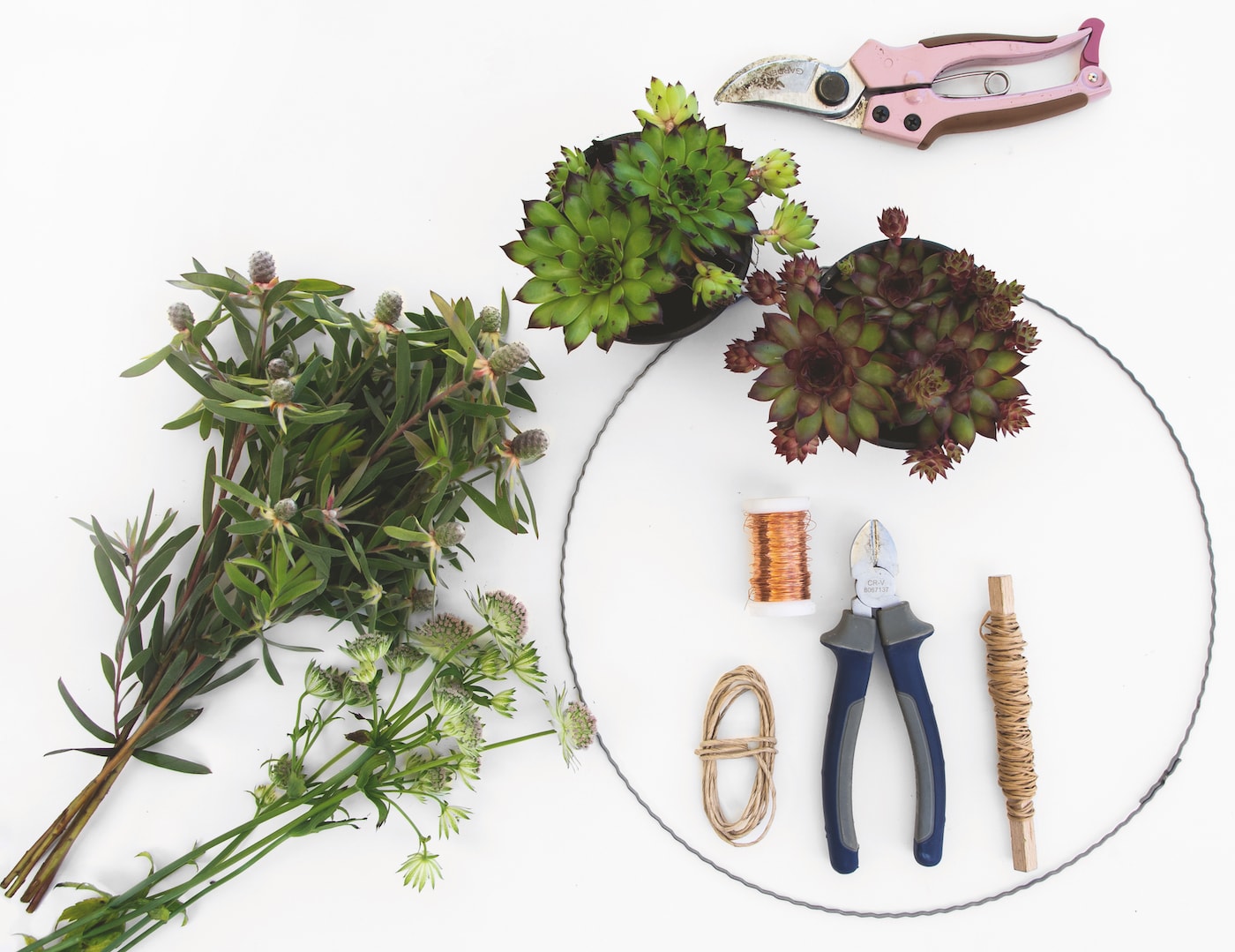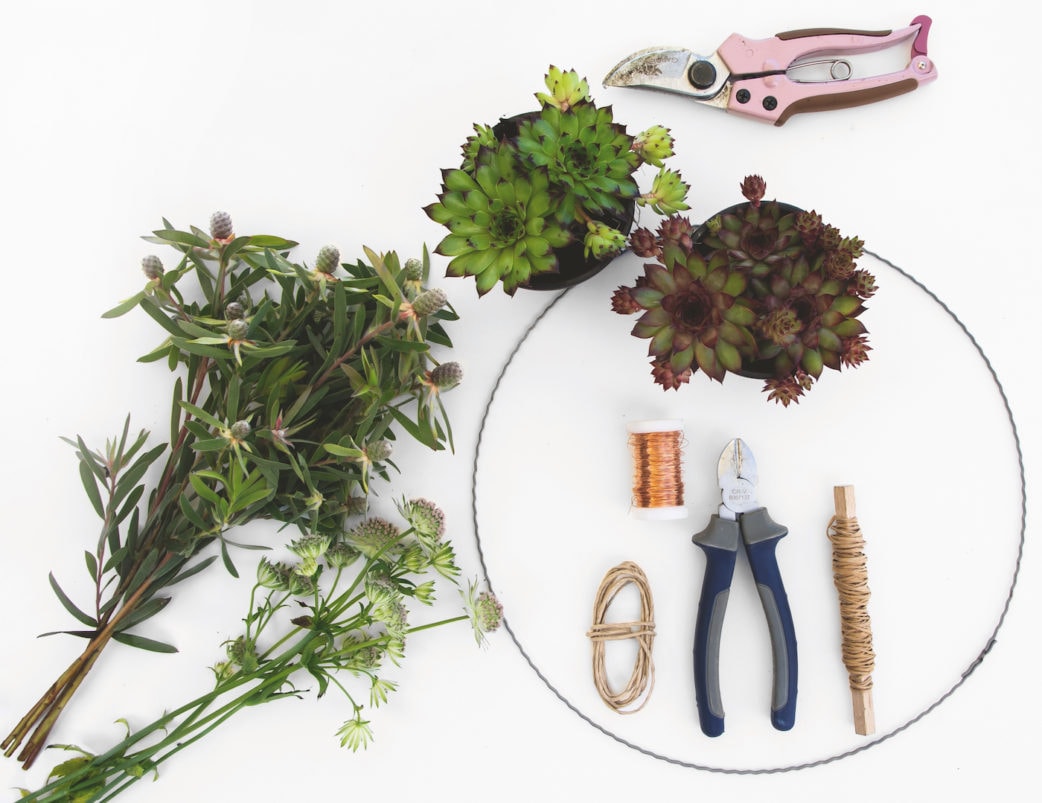 1. You need a wire ring and a thicker paper binding wire to make the base ring. Housewives are the main characters, exotic mini-protea and star-throats their companions. For the Andrahten you need thin paper and copper binding wire, for cutting secateurs and side cutters.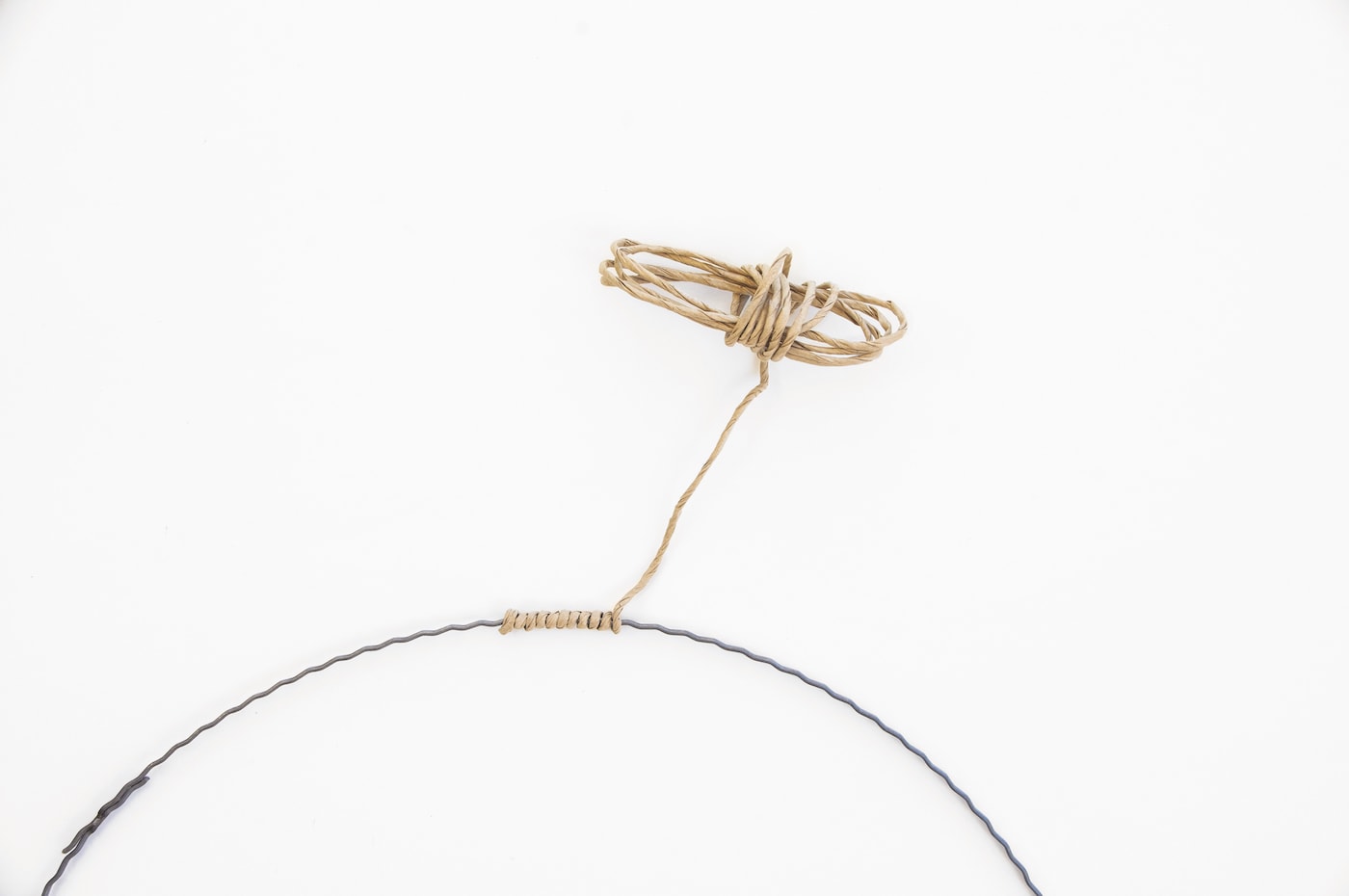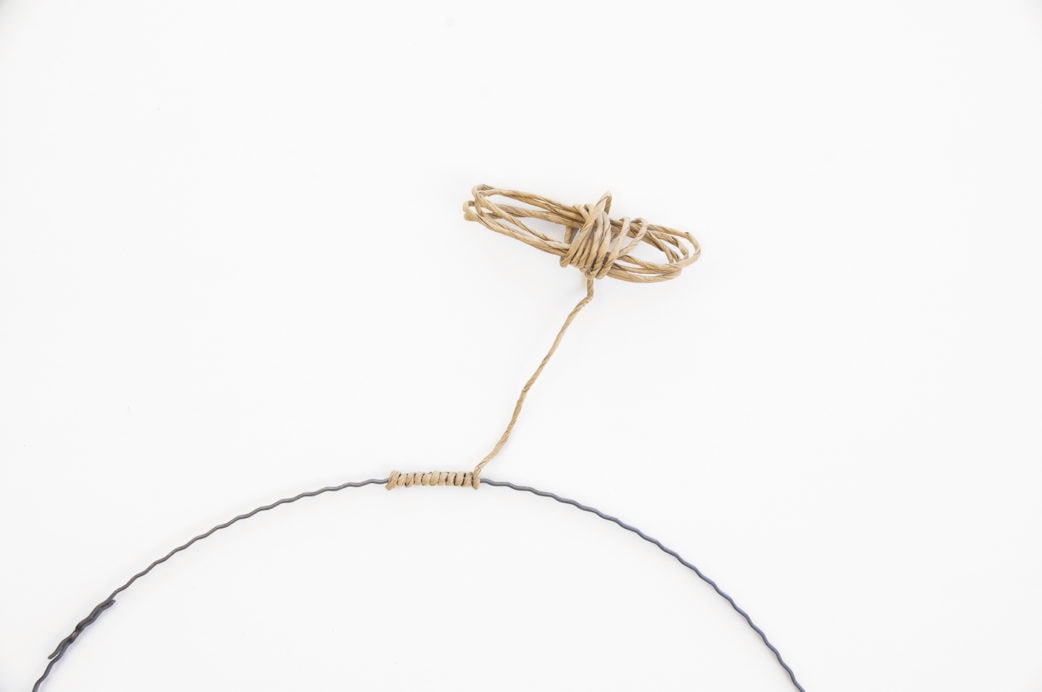 Second Wrap the simple wire blank with the thicker paper binding wire to give it a distinctive boho look.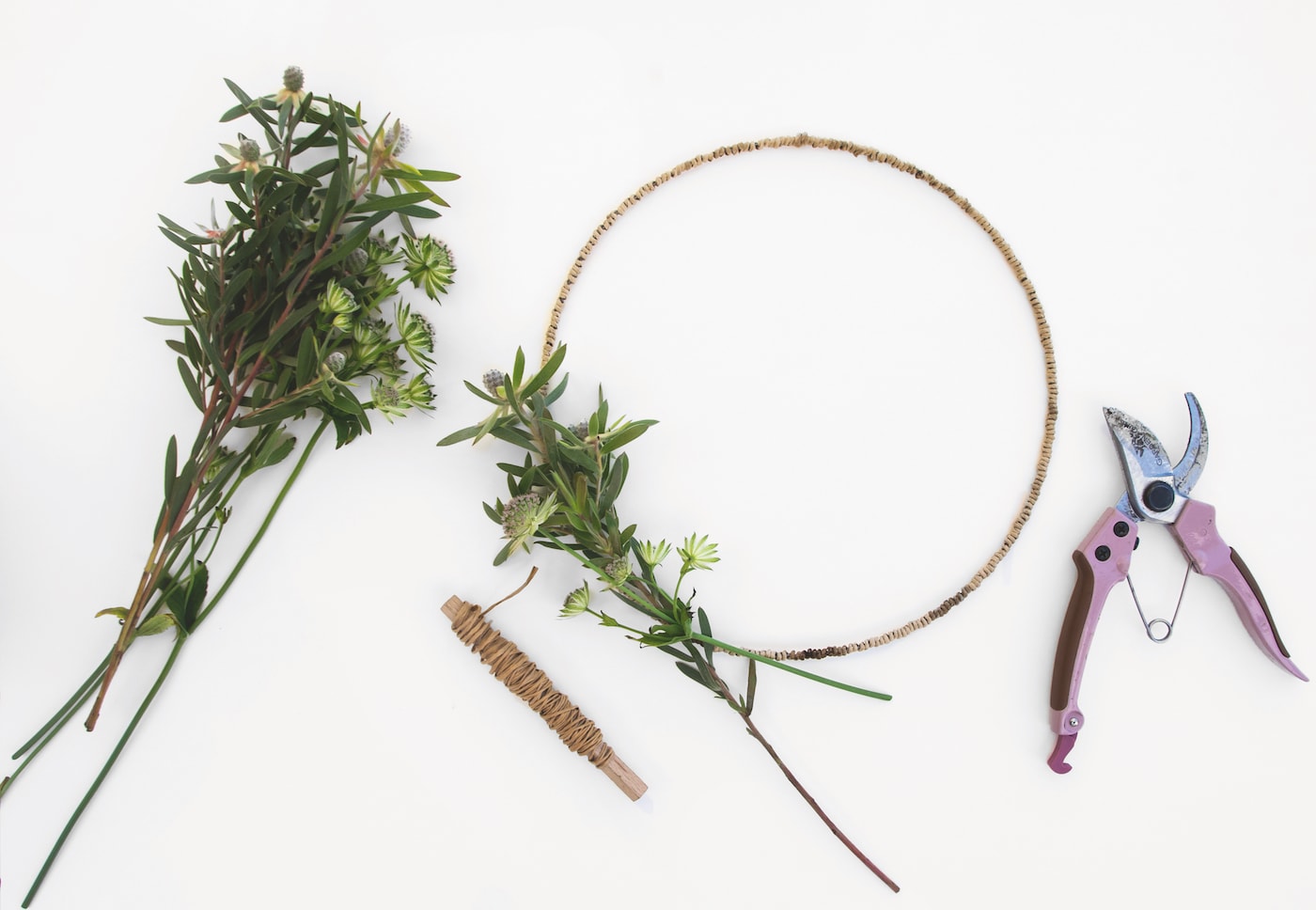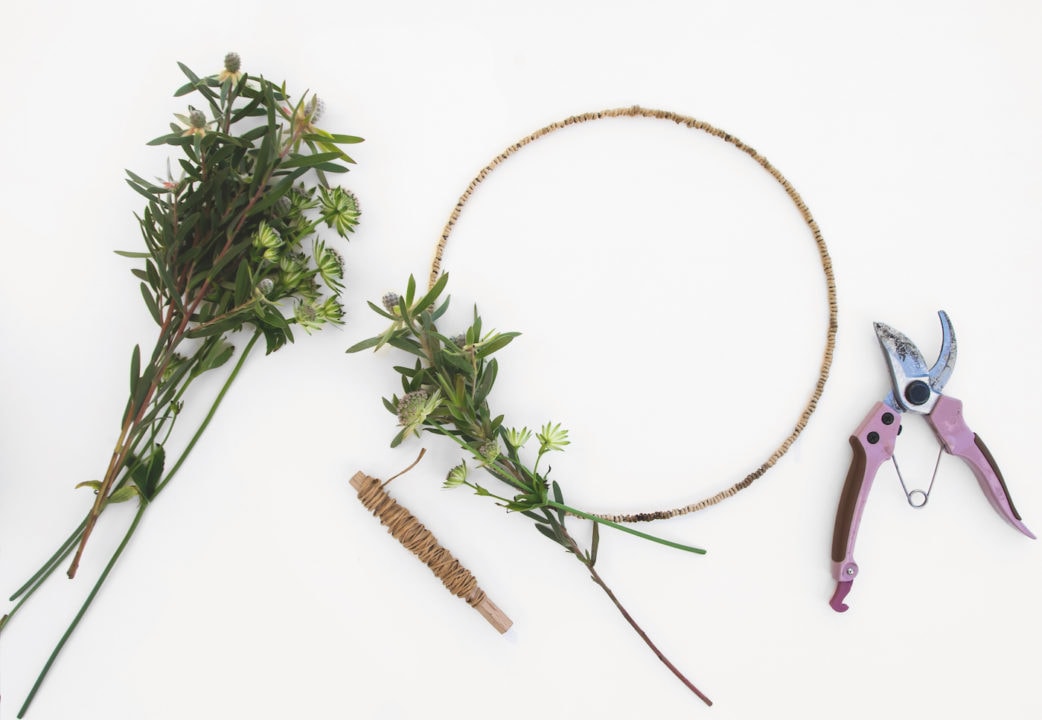 Third Grasp the stem of a mini-protea and a star thong and bind them to the base wreath with the thin paper-binding wire.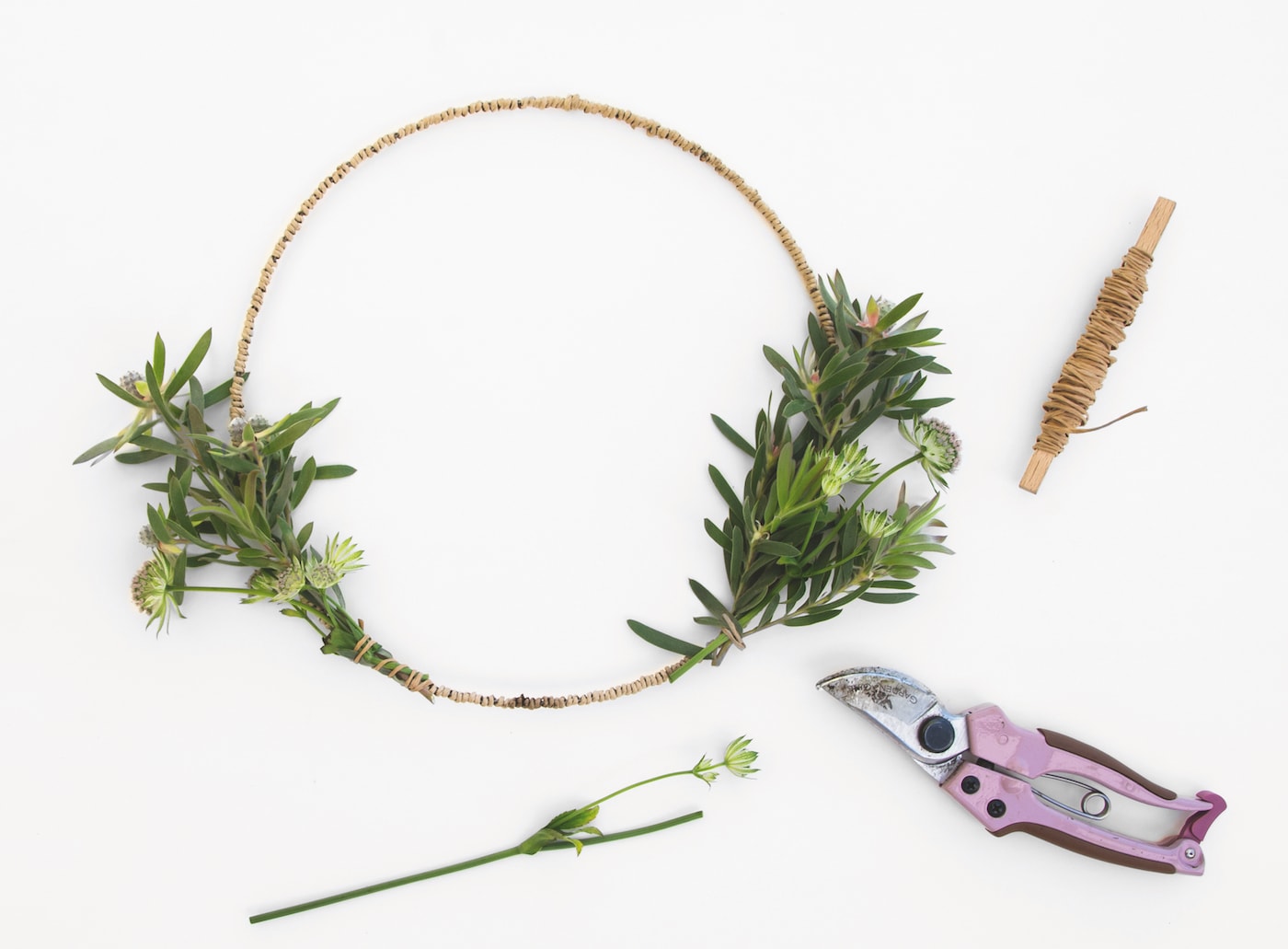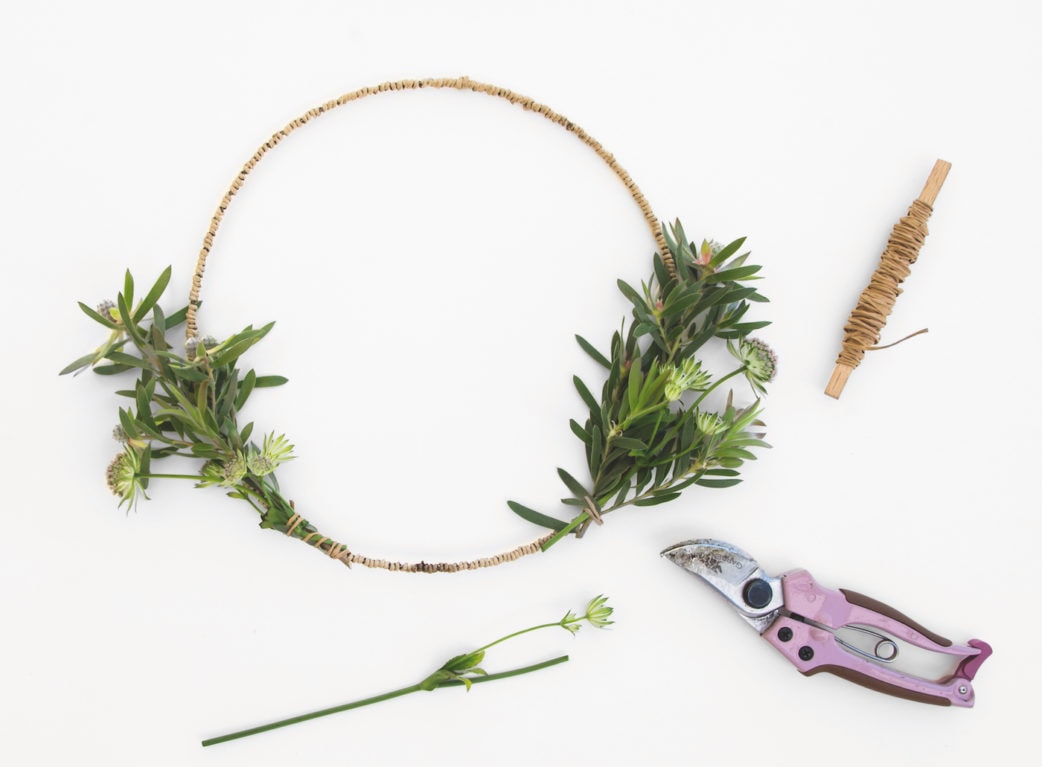 4th On the opposite side of the wreath you also tie a slightly bushier mini-protea together with a star dagger. Too long stems you shorten with the secateurs.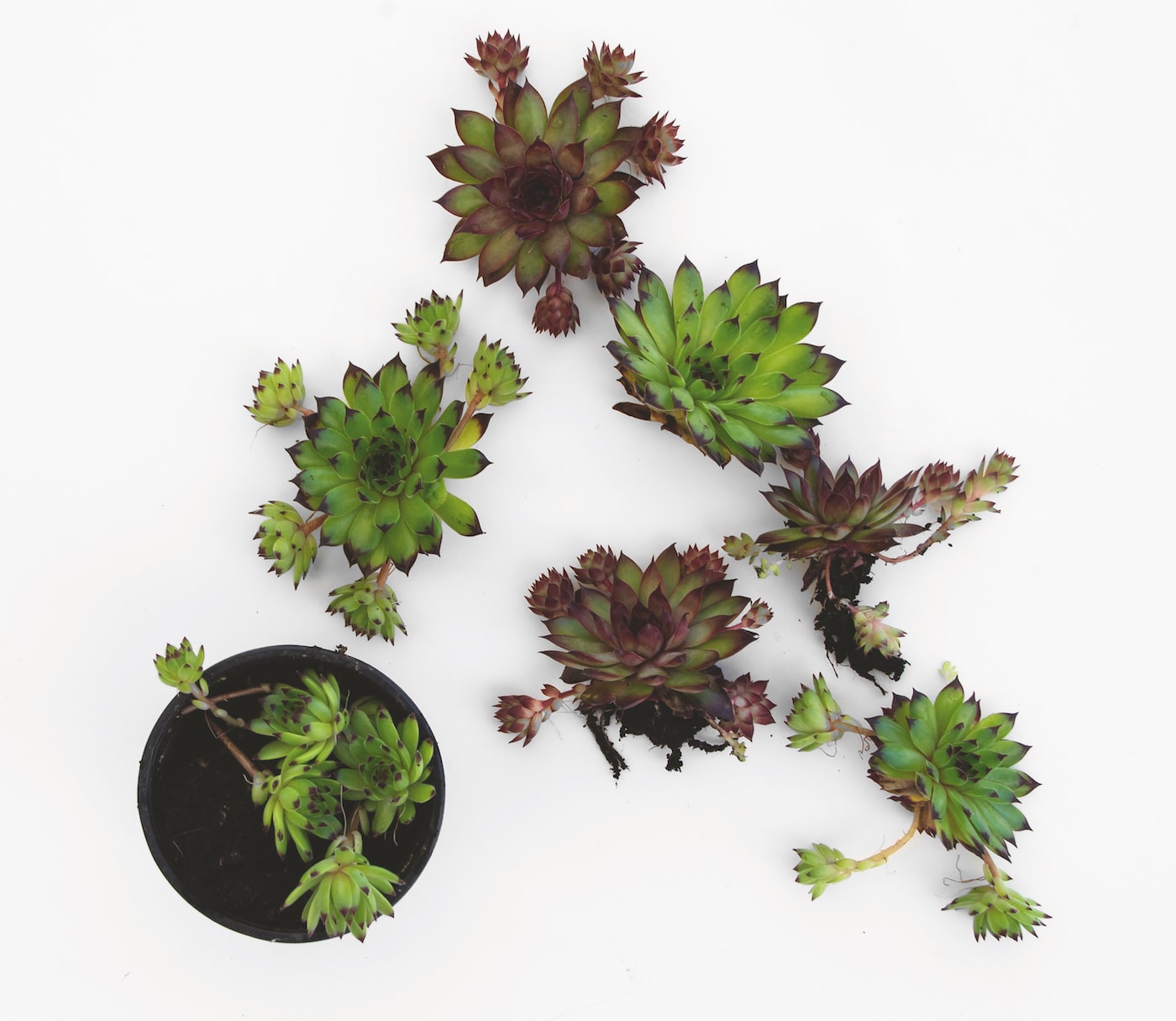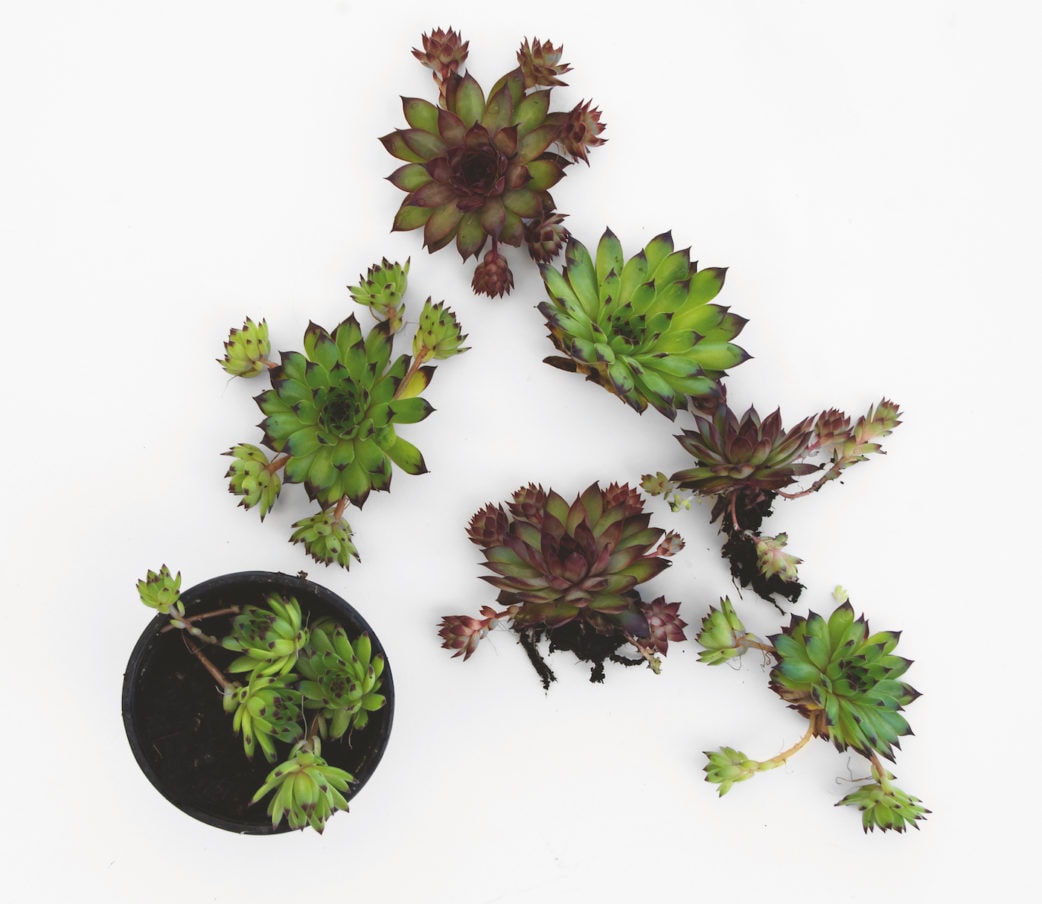 5th Get the house roots out of their pots and cut the plants into individual rosettes. Small daughter rosettes you can adhere, that looks really nice. Shake off the soil and cut off the roots just below the leaf rosette.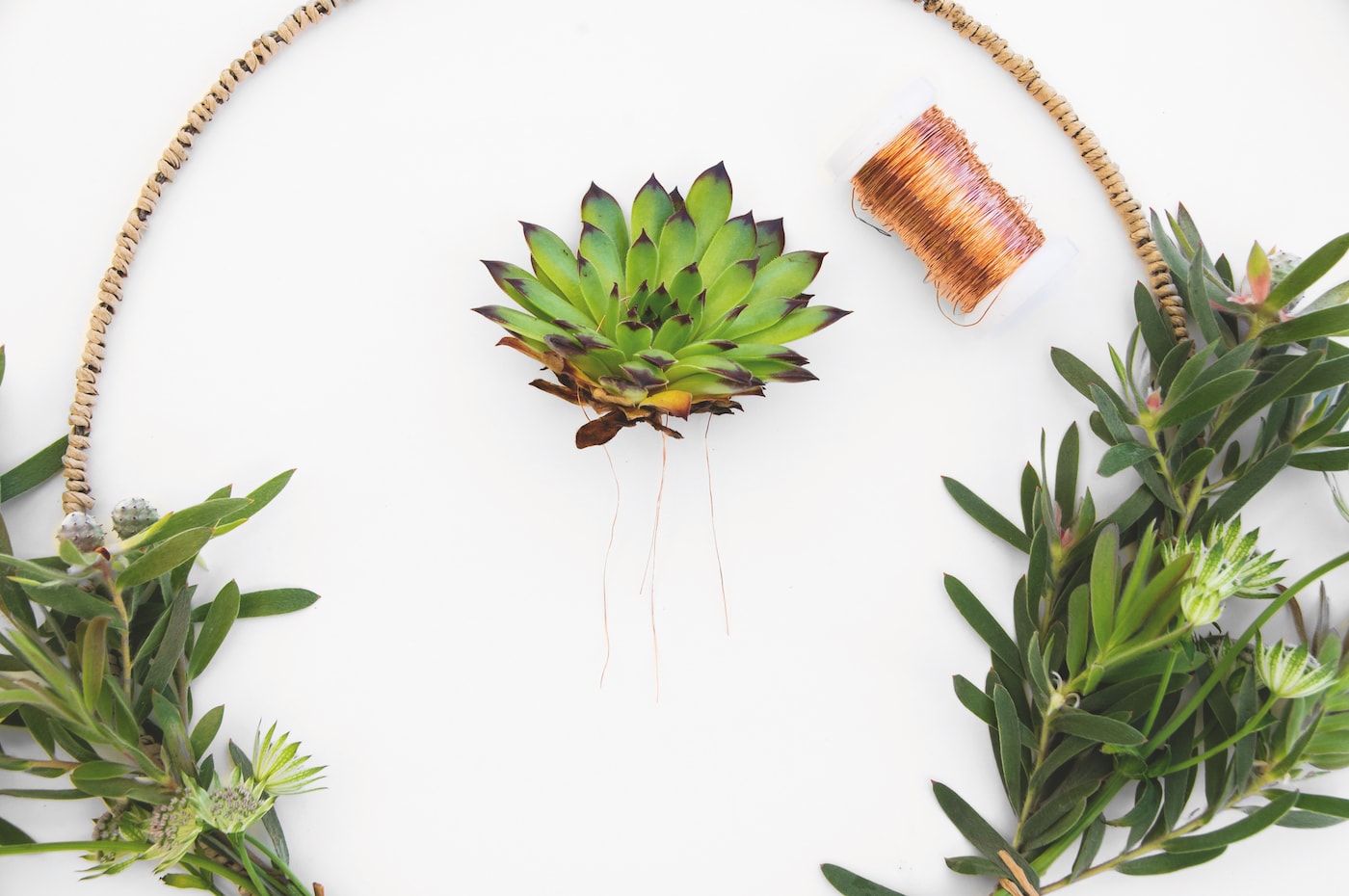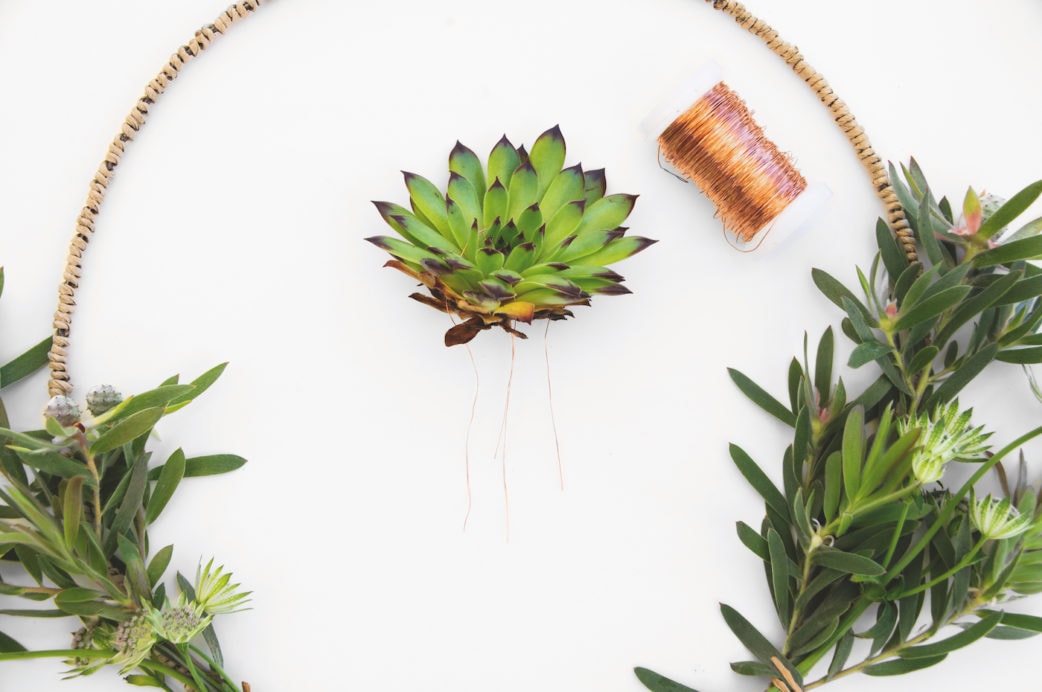 6th From the thin copper binding wire cut two pieces about 10 cm long, which are placed crosswise over the leaf rosette and carefully pulled together at the bottom. Edged in this way, it can be attached to the base ring.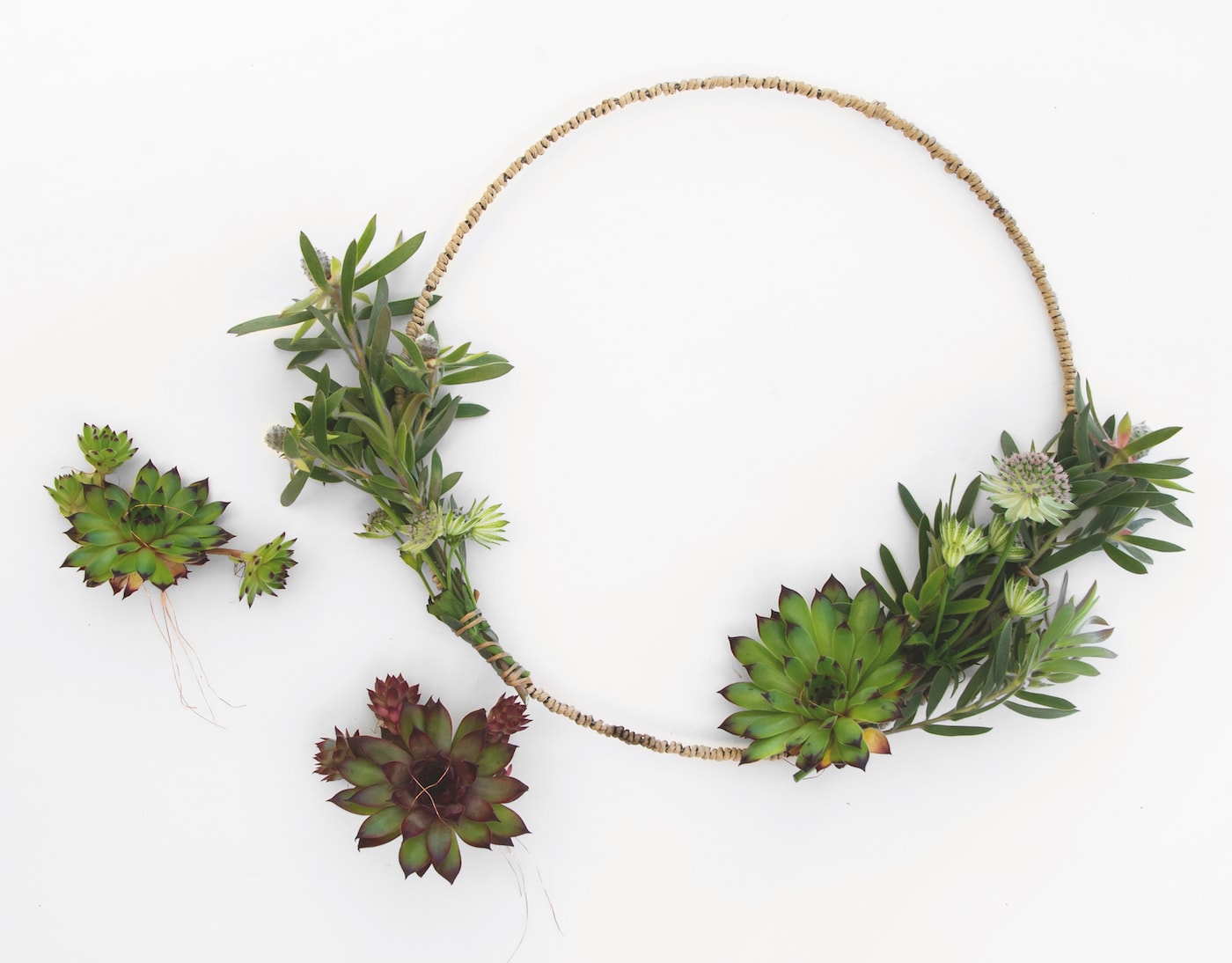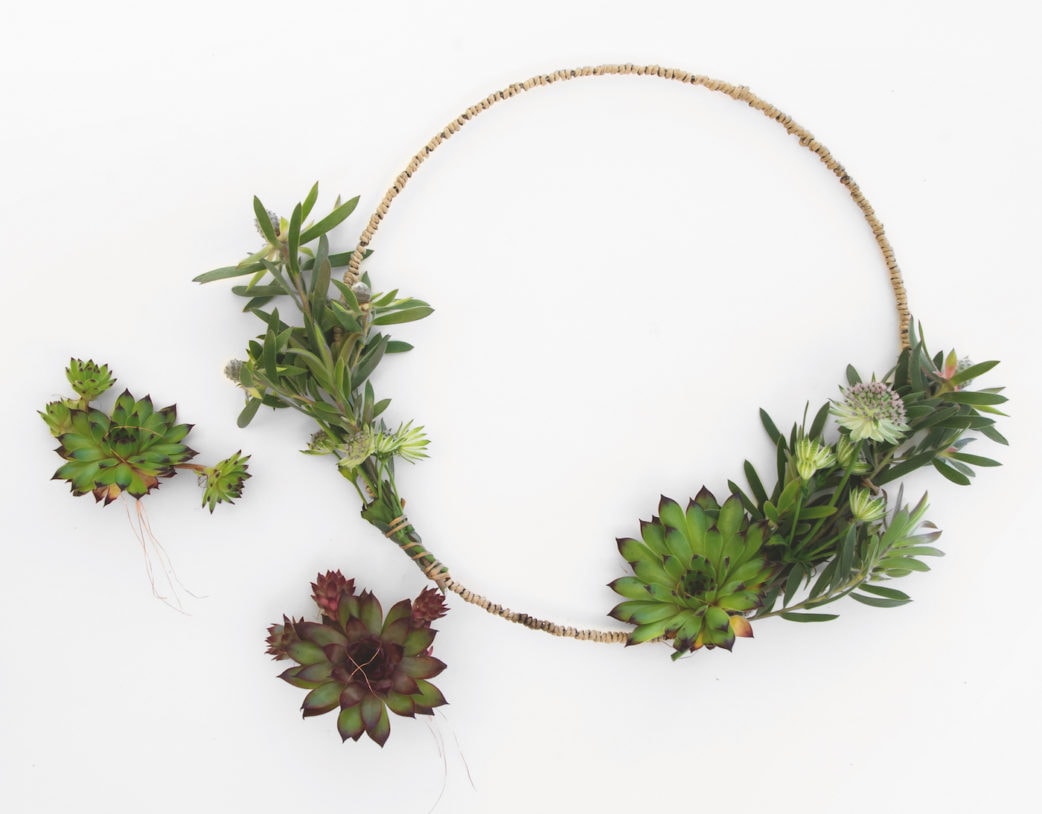 7th The other houseworms also wire her using the thin copper tie wire.
Tip: If you still have flowers or rosettes left, you could use them to decorate small vases and shallow bowls, which completes the laid table very well.
You are looking for even more ideas to tinker with your children? Then look over here:
DIY ideas for families